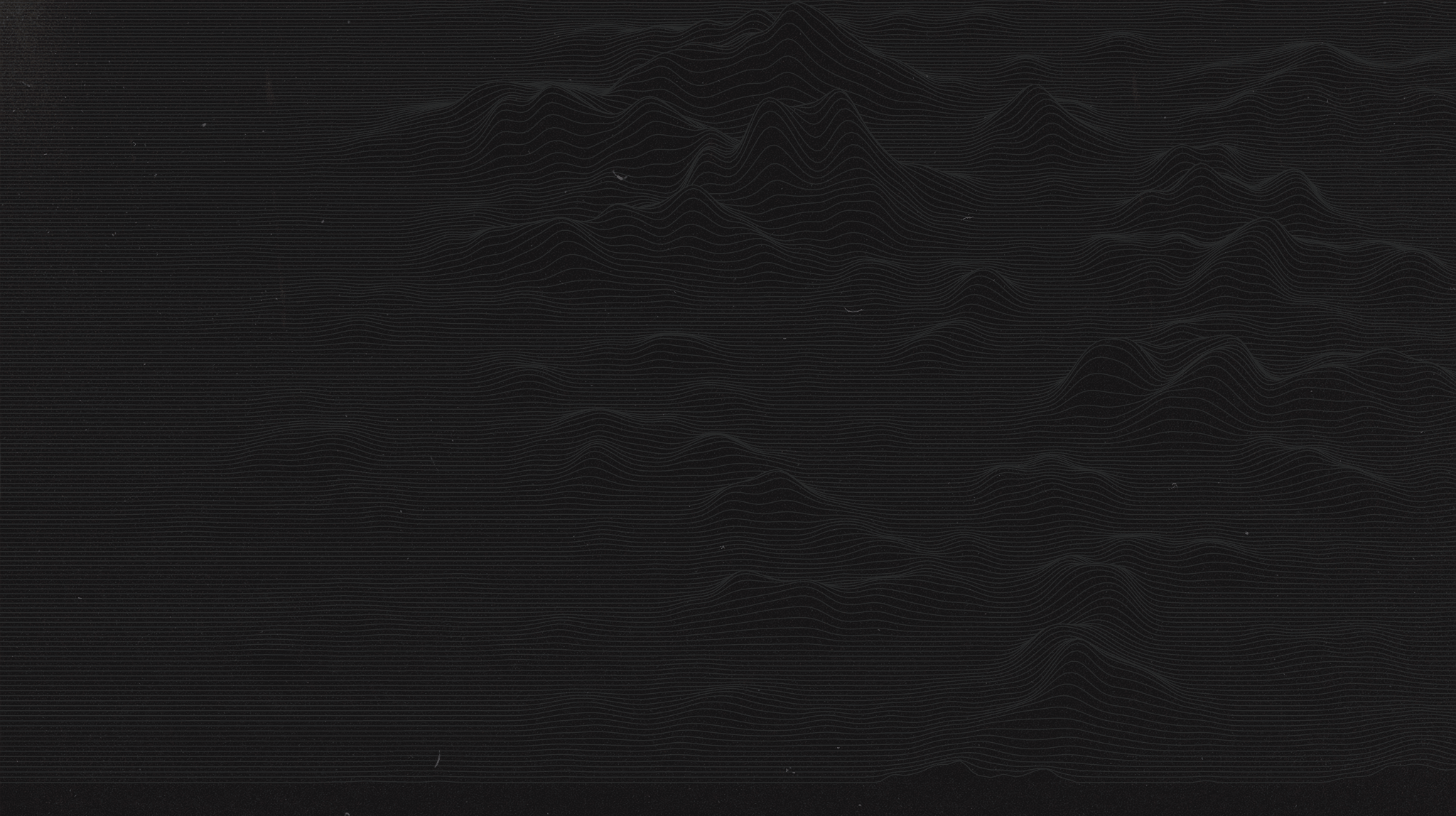 Shaping Sound, Rethinking Design
About us
MAAD is
Music And Art Development.
Based in Amsterdam, we are connected by our passion for music and sound in all its forms and representations.

We are constantly researching ways for crafting and shaping sound timbres and textures.

By means of electronic and electroacoustic experimentations we aim to uniquely portray each work.

Our approach of rethinking design makes every collaboration an opportunity to enhance and expand the perception of the final result.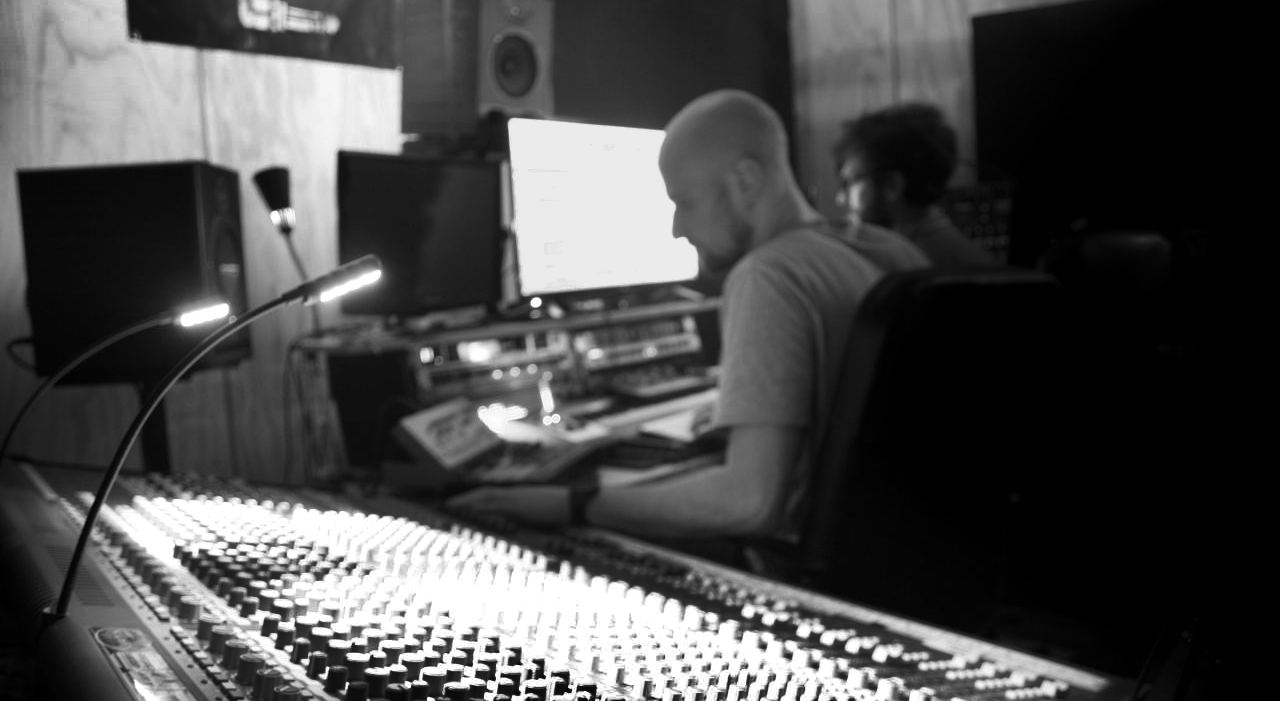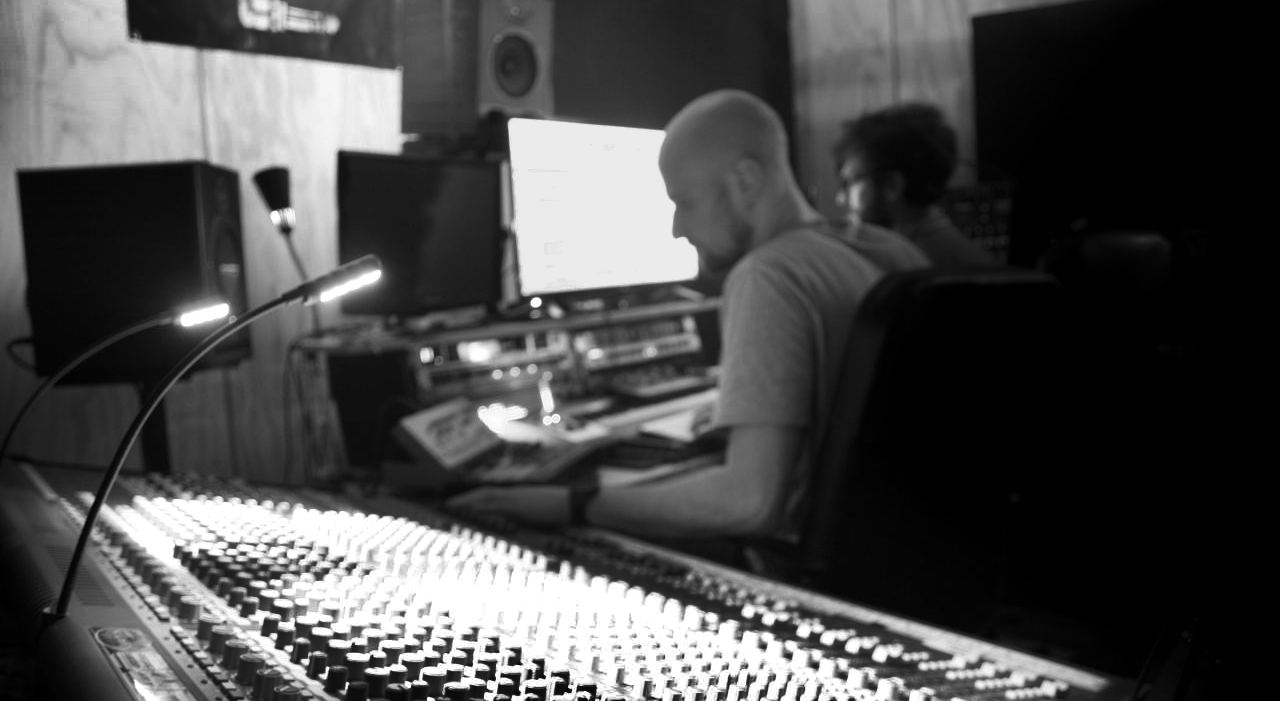 soundtrack
composition
sound
effects
foley
production
Services
The pursuit of new ways of expression is a constant in our craft.
or this reason, without limiting creativeness, we want to achieve the best results and uniquely match your needs.

From electronic soundtrack composition, sound effects and foley production, made with an extreme care to detail, to any sort of experimental projects, principally oriented towards synesthetic explorations with the aim to awaken and bound senses through art.

Thanks to our experience in working with live sound and music production, we also provide technical support for live performances, professional mixing and mastering, and field recording.